EMCARE™ Complete Ultra
EMCARE™ provides optimal support for safe embryo handling with effective flushing and handling media developed by the world's leading embryo physiologists.
›› Learn More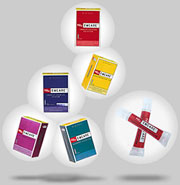 OVAGEN™
OVAGEN™ is a proven partner in superovulation and embryo transfer programs, enhancing the rate of genetic gain in animal breeding.
›› Learn More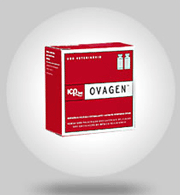 Welcome to ICPbio Reproduction
ICPbio Reproduction manufactures a full line of embryo-friendly media for the embryo transfer market. Our EMCARE™ product line includes products for flushing, handling, freezing and thawing animal embryos. The patented MOPS buffer (inert zwitterion) offers a stable micro-environment. New Zealand-origin bovine albumin provides a natural and protective surfactant and energy source in the complete flushing and handling media. EMCARE™ BioFree Flushing Solution and EMCARE™ Flushing Solution are options when bovine albumin is not desired.
Designed for specialist veterinarians and animal reproduction researchers in the embryo transfer industry, EMCARE™ media provides ideal conditions for flushing, handling, freezing and thawing embryos.
ICPbio Reproduction carries out all manufacturing activities in GMP (Good Manufacturing Practices) facilities.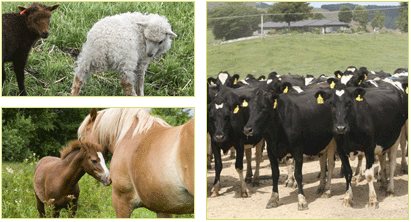 Search our site: